 Collect All The Reviews

Collect Reviews from Walmart
If your products are being sold by Walmart, you get a chance to reach a great number of clients. It's a huge success, but what if we would tell you that you can gain even more buyers with their ratings and opinions from Walmart's website. It is possible, but such feedback cannot be scattered all around the web. So the first thing you should do is collect reviews from Walmart in one place, which is your website. With JustReviews' Walmart plugin it is easier than you may think.

Embed Walmart Reviews
People love to know what others think about the products they plan to buy. So make their wish come true and show your potential clients how good are the things you offer. High ratings and positive comments draw buyers attention, so don't waste such potential and use Walmart widget from JustReview. Thanks to this solution, you will be able to automatically embed reviews from Walmart on your website. Don't waste your time! Choose the right widgets, customize them, and let them do their work.

Increase Your Social Proof
We buy more from businesses we trust. So how can you become more trustworthy to your clients? Positive feedback from your previous buyers is one of the things that can increase your social proof. And that is exactly what you need to draw the attention of more clients and eventually close the deal with them. One of the ways to do that is to use Walmart reviews plugin created by JustReview. It will allow you to finally make some use of all those testimonials and ratings. So go ahead and try our Walmart widgets!
Collect All The Reviews
By using advanced tools and magical technologies, we can collect all your reviews from the web every single day. You are notified when a new review pops up in any service and we embed it in your website right away. We work hard to help you make your offer even more appealing for customers. And your satisfaction makes us proud!
e-Commerce Reviews


Software Reviews

More and more people choose to do their shopping online. It's very convenient, there are often many bargain sales and we may buy exactly the same products that are available in stationary stores. That's why clients of hypermarkets such as Walmart love to shop online. And what's even more important for your business – they're eager to leave some comments concerning the things they buy. It's a perfect opportunity to show that feedback to people interested in your offer. Just embed Walmart reviews on your website and watch how your sales grows.
JustReview Badge
With JustReview you can collect all the Reviews and Testimonials concerning your brand all in one place! But now you can also conveniently include them on each of your subpages in the form of a JustReview Badge. It's a simple and transparent way of building your social proof that really works. Try it now and watch closely how the number of your customers systematically grow.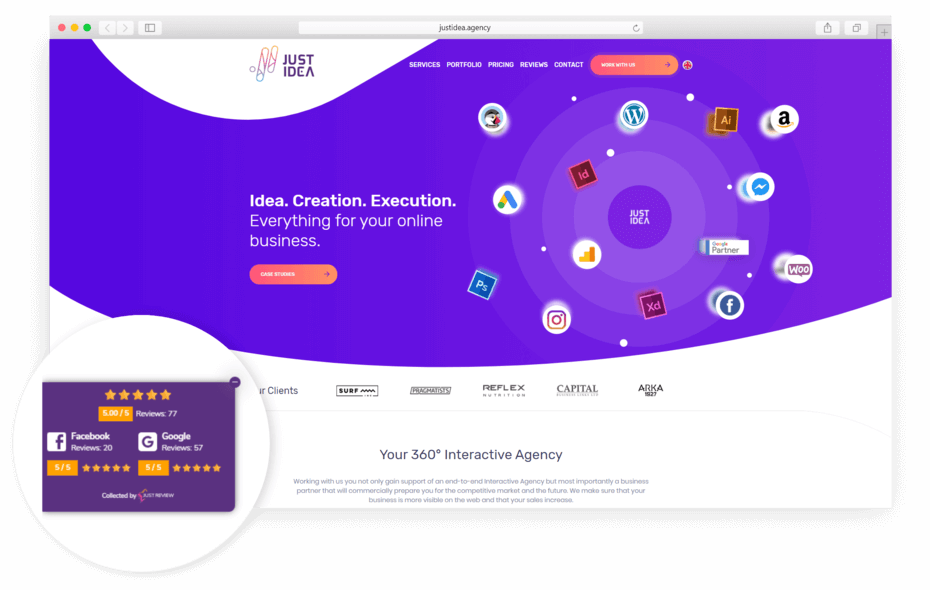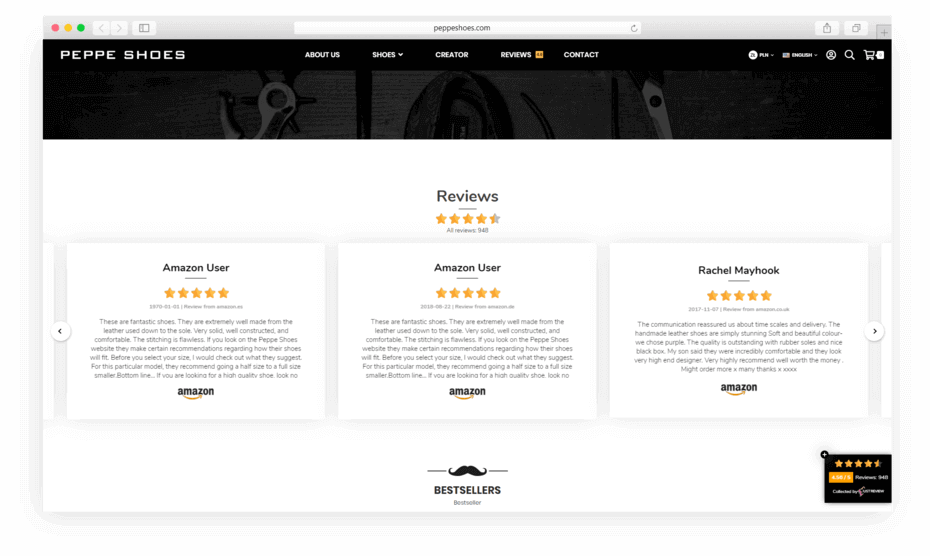 JustReview Testimonials
Forget about retyping and copying your customers' reviews! Implement review section on website. With our website feedback widget you can present the best textual opinions about your business in an easy and intuitive way directly on your website with star ratings. You decide which reviews should be published, and which are not worth it. We'll also notify you about any new reviews published by influential people, so you can show them off immediately.
JustReview Counters
Review Counters are the best way to present your average rating and the number of reviews on any service to visitors on your website. And this is an easy way to strengthen customers' trust in your company. What's more, you can easily customize your counters using our intuitive creator, so it will suit the design of your website. Don't waste all those incredible reviews, but use them to show people how good you are!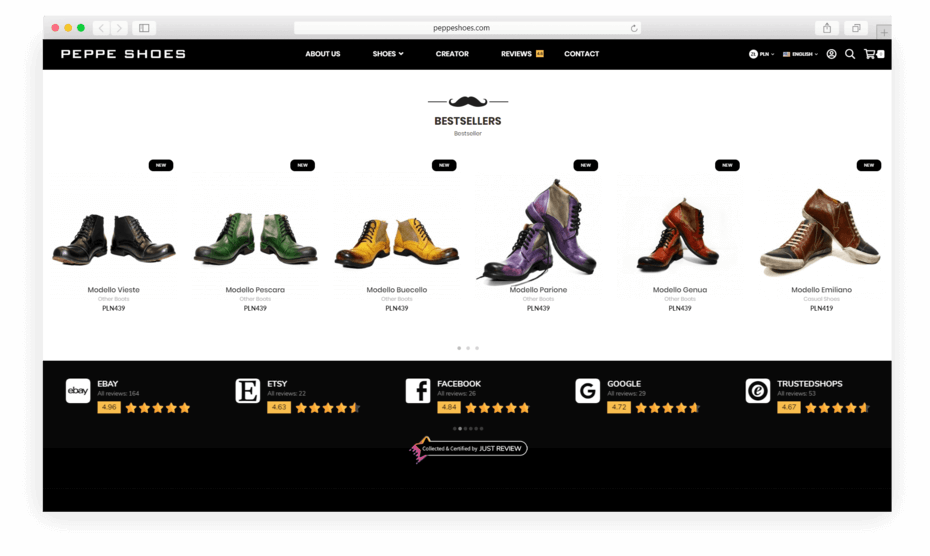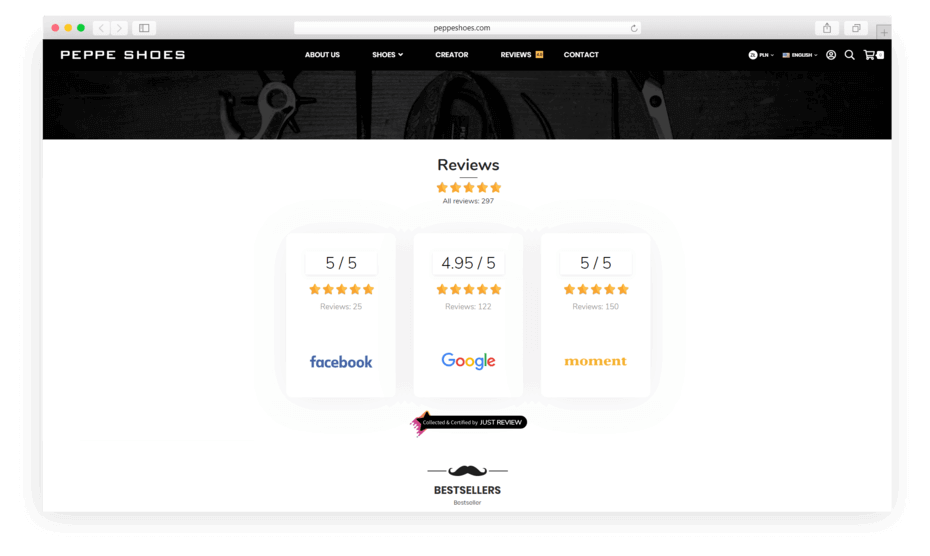 JustReview Summary
Show off your average rating and the number of reviews from the chosen services in the form of a transparent summary. It's the easiest way to draw your customers' attention and make them realize how good your services and/or products are. So let those incredible reviews work their magic and start building your social proof right away! With JustReview Summary on the website you can quickly show your customers how trustworthy your company is and we are sure that they'll stick with you for a long time.
JustReview Stars
Make your products even more appealing by presenting their average rating in the form of JustReview Stars. Such graphics when placed right next to the product's picture and its specification can quickly boost your sales. It's all about people following the herd. If the customers see how popular and well-reviewed the product is, they are encouraged to buy it. So start making use of your social proof and watch how the number of your customers grow day by day. There's no more time to waste!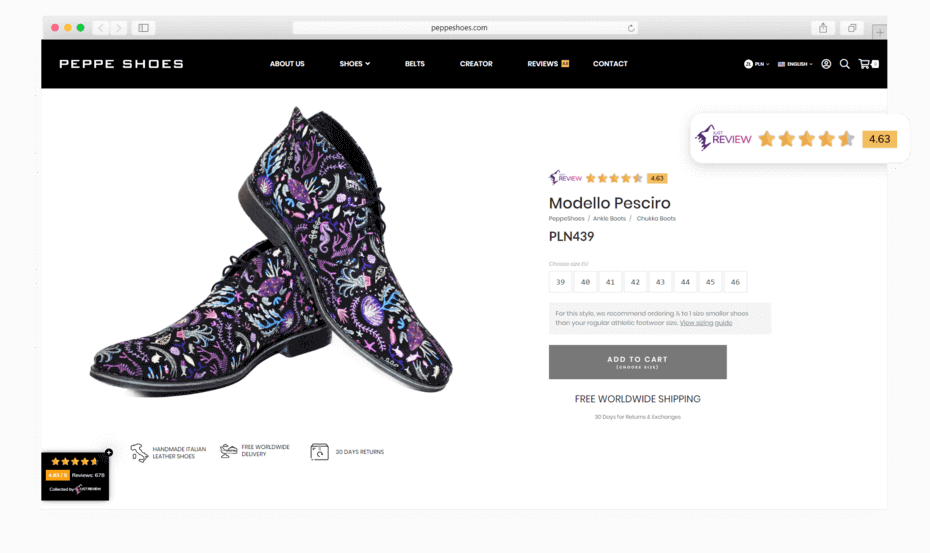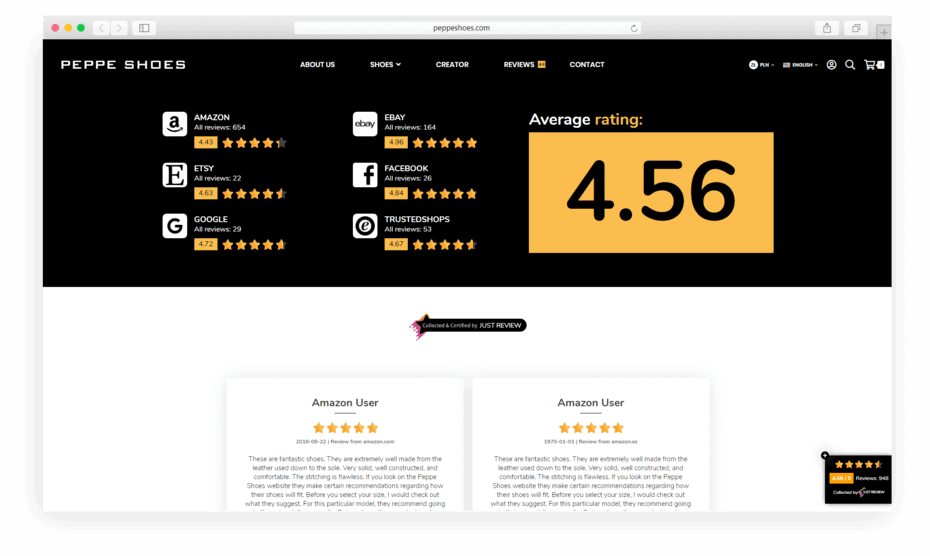 JustReview Page
Create a whole subpage where all the Reviews/Testimonials and Review Counters will be conveniently gathered in one place. Show the customers your company's average rating to let them know how trustworthy you are. And give the users a chance to write their own reviews directly on your website. It's really easy and effective at the same time!
Google Rich Snippets Data
Now your website can be additionally enriched with Google Rich Snippets Data! Draw the attention of the potential customers to your products and services with widget rating pinned right under their Google search results. Not only will it increase their CTR, but also the website's traffic. Try it right away and see the difference!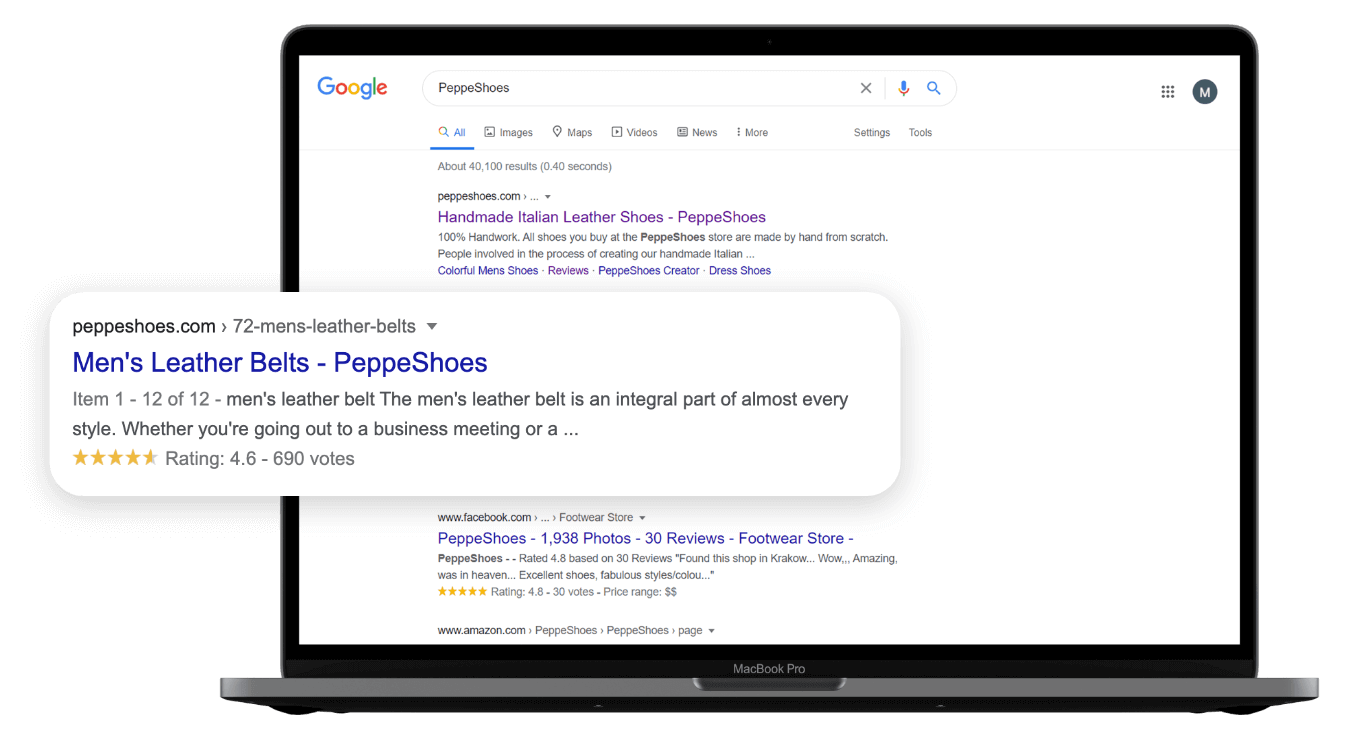 Collect Reviews on Your Own Website!
Collect any reviews and testimonials related to your business within your own website. Manage them as you wish and watch how this positive feedback expands your customer base.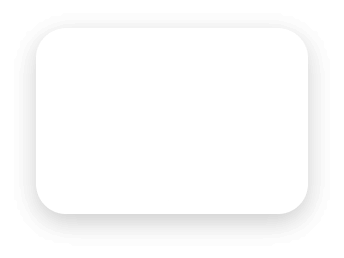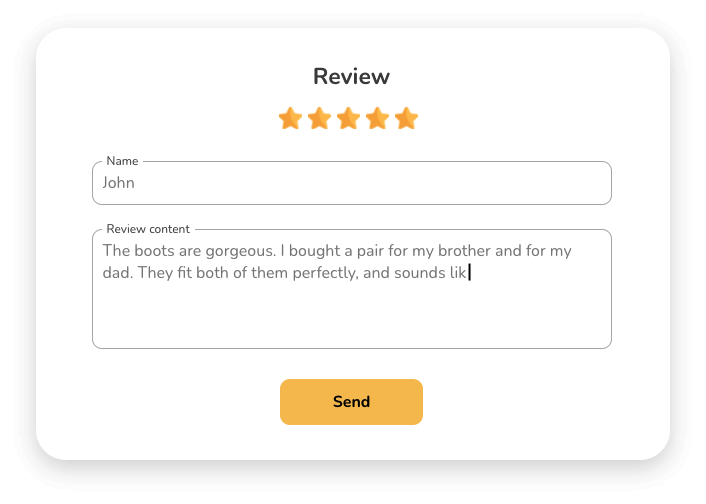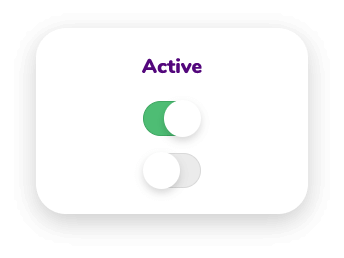 Customize Your Widget In A Blink!
Our intuitive creator enables you to change your widget's style in just few simple steps. Go ahead and make it perfect for your website! You don't need to change your website or software to use JustReview. It easily integrates with all websites and popular platforms. We are here to make your life easier, not more complicated!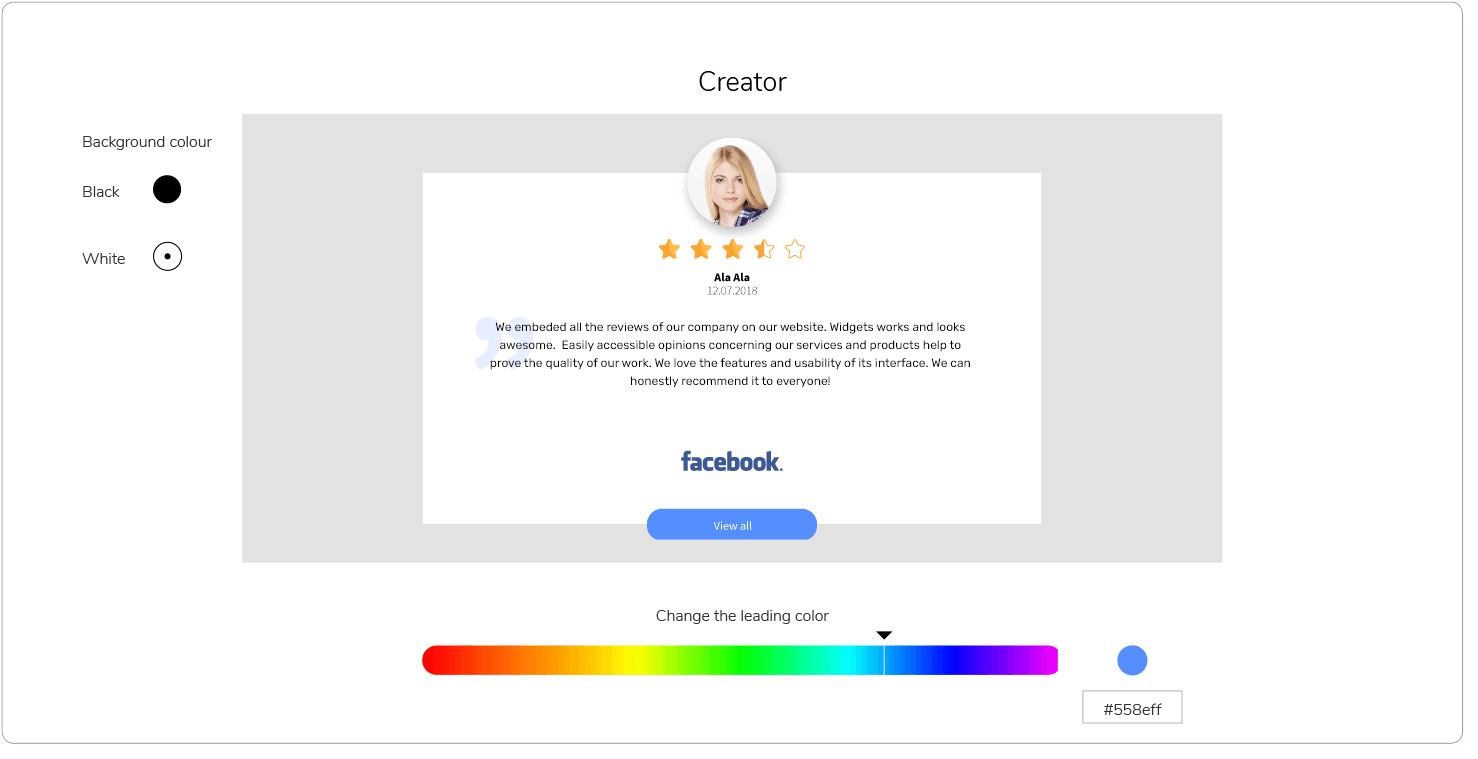 Integrations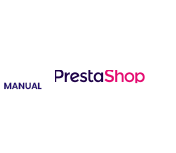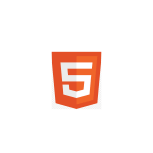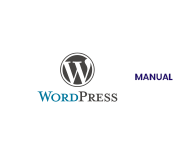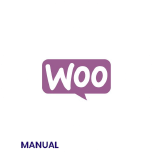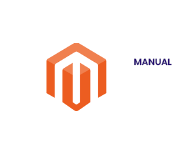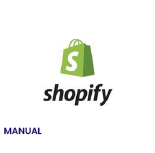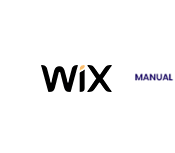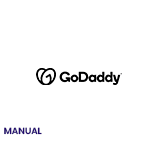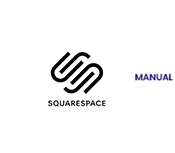 777 websites are using JustReview!
777 reviews already collected!
Increase Your Ecommerce
and Local Brands Sales
Social proof widget is one of the things that can effectively boost your store and website. People tend to follow the herd, and you should use that knowledge. It is more likely that customers will buy a product or use a service if they see reviews from other customers. So start showing them that your business is worth their attention!
1
Even 5 reviews can increase the likelihood of a purchase by up to 270% compared to products without any reviews.

2
In the case of low-priced products, reviews can increase the conversion rate by up to 190%,and in the case of expensive products by up to 380%.

3
A 5.0 rating is not necessarily the most valuable one, as users often consider it to be "too good to be true". That's why average ratings between 4.2 and 4.7 convert best.

4
It turns out that negative ratings lend credibility to other reviews, so there is no point in hiding them.
Shoppers are skeptical of overly positive reviews
Most shoppers actively seek out negative reviews
The presence of negative reviews brings authenticity to a site's review content
5
The first 5-10 reviews have the greatest impact on sales growth. Subsequent reviews are not as important in this context.
6
Reviews from verified usersare more important than those submitted by unverified or anonymous users.

Based on "How Online Reviews Influence Sales" report by Spiegel Research Center.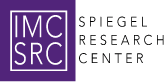 Free 7-day ULTIMATE trial
No hidden fees. Free plan no credit card required.
Start Free Trial
Our Clients About JustReview
Get to know our satisfied clients. And learn why they fell in love with JustReview so quickly!
Display Walmart Reviews on Your Website
E-commerce is not easy, but with the right set of tools you can get ahead, leaving your competition behind. JustReview's solutions, which make collecting and embedding Walmart reviews so easy, are exactly what you need to improve your online business. It's that easy! Enrich your website with positive feedback displayed with our Walmart widgets. It's the best way to show your potential clients how good your products are. So start using Walmart plugin right away to see for yourself what it can do for your business.
Walmart Widget on Your Soft
JustReview's widgets are a great way to highlight the quality of your products with reviews from your clients. You may decide which widgets should be used on your website and you can easily customize them to match its design. We've also made sure that the Walmart plugin created by JustReview works well with any popular soft, such as WordPress. PrestaShop, or Shopify. It is an easy-to-use tool which can boost your sales right away. Try it and take your business to the next level.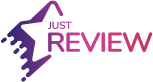 Thank you for your interest Soon we will get back to you!